What is Workplace Giving?
Workplace Giving is a simple and effective way to donate to charities directly from your pay. The Good2Give Workplace Giving Platform is an easy and secure way to give a regular or one-time donation directly to charities that matter to you.
Help
Mision Surf Mexico

reach their target

Donations big & small make a difference
Donate Now
Donate now using your credit card or PayPal account using our secure payment gateway and recieve a tax deductible receipt emailed directly to you
link copied to clipboard
saving changes, please wait..
page successfully updated
error saving changes
file size exceeds 512kb.
$11,688

of

AUD

$25,000 target.
Raised by 0 people in days for Mexican Children's Development (Mision Mexico) (Global Development Group - J731N)
Biggest Supporters
AUD $1060.00
Samantha and Jonathan Durrant
Mision Surf´s post earthquake rebuild
Story
Dear friends and family,
Last night, a massive magnitude 8.1 earthquake struck off the coast of Puerto Madero, the community that Mision Surf is located in and supports. The quake was extremely strong, lasting more than 3 minutes and was felt as far away as Guatemala and Belize. It was even strong enough that it caused buildings to sway in Mexico City, over 1000km away. Horrifically, it has taken the lives of people in our state of Chiapas and throughout Mexico. It was a harrowing experience, with the ground rocking and swaying to the point that it felt like being on a ship. Thankfully, God was watching over us, and no one from our local community was injured.
If the earthquake wasn't enough, the risk of the resulting tsunami lead to a sleepless night. We set up emergency beds at Mision Surf, with over 800 people being evacuated from the community and moved inland. Please keep these familes in your hearts and prayers over the next few days as the begin the long task of rebuilding their lives. We will keep these beds available during the upcoming days so they can be used if needed, and will be keeping our doors open to the children of the cpmmunity.
Unfortunatly, the combination of the strong earthquake and the powerful waves from the resulting tsunami has damaged our protective sea wall, putting our Mision Surf project at risk of flooding and further erosion. Half the sea wall has been lost overnight, which will have a devesting impact on the wonderful projects we run for the improvrished children of the local community. This includes our community swimming classes, surfing lessions, work training program and educational classes, all of which are now under direct threat.
The task to repair the seawall will not be easy, but it is vital for the long time sustainability of Mision Surf and of Mision Mexico. We ask you to dig deep in this time of need to not only protect Mision Surf, but allow us to support the wider community we live in.
Please share this page amogst family, friends and your wider network.
Blessings,
Pamela and Alan Skuse
Donations made through this platform are secure and will be remitted directly through to my charity of choice.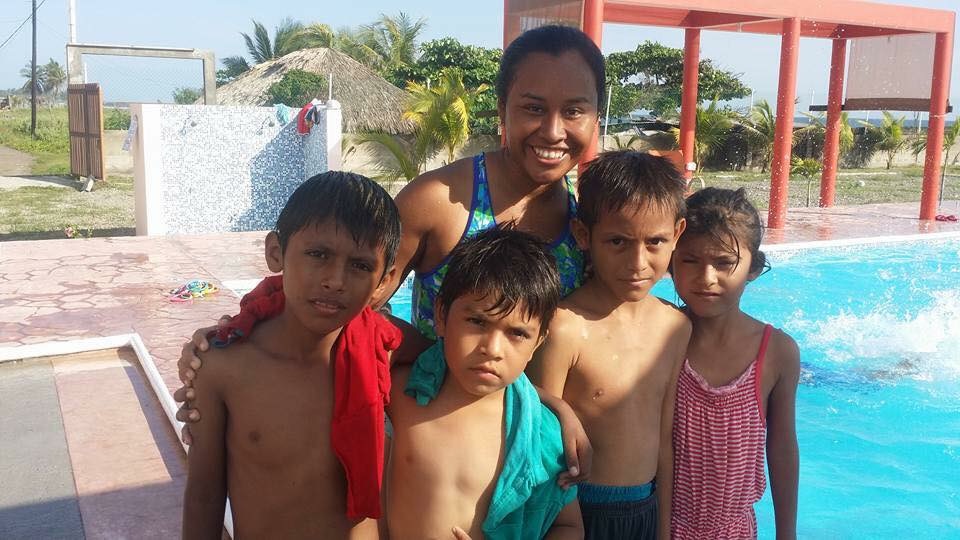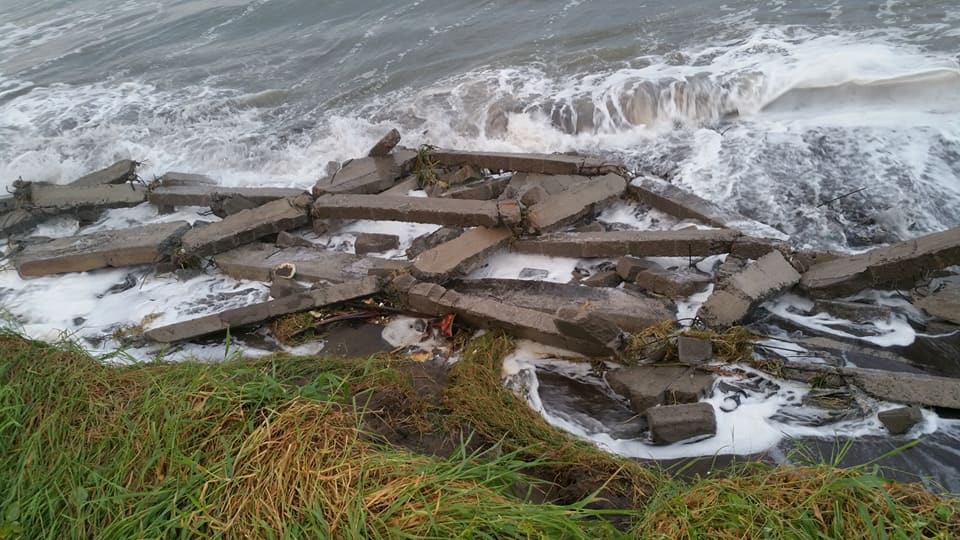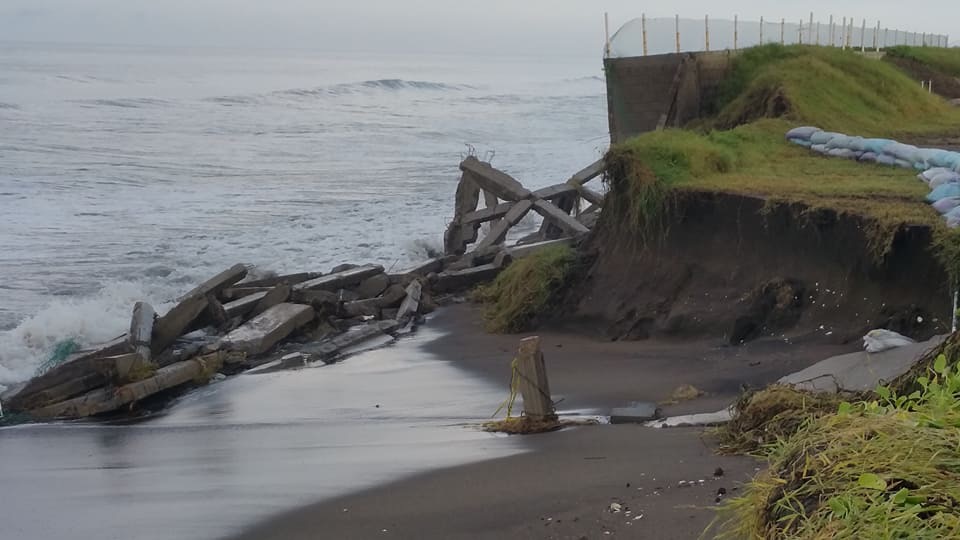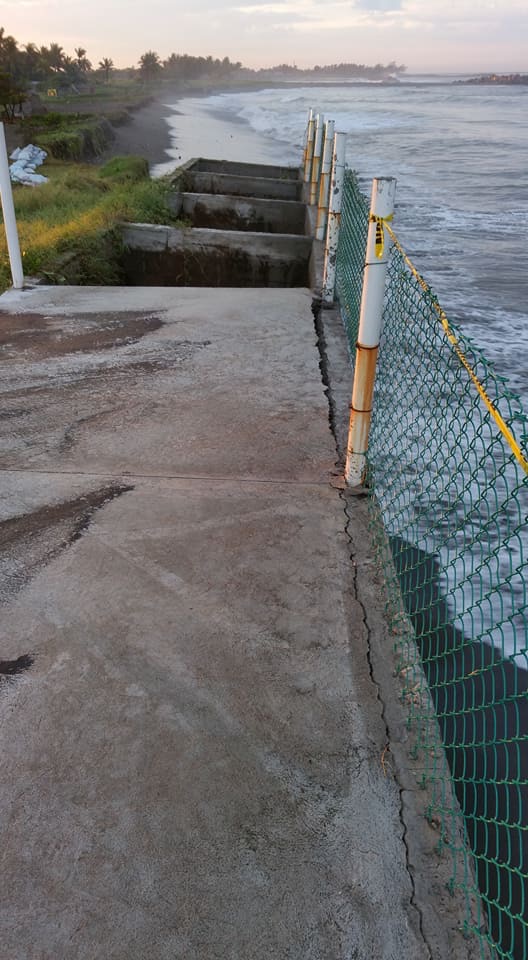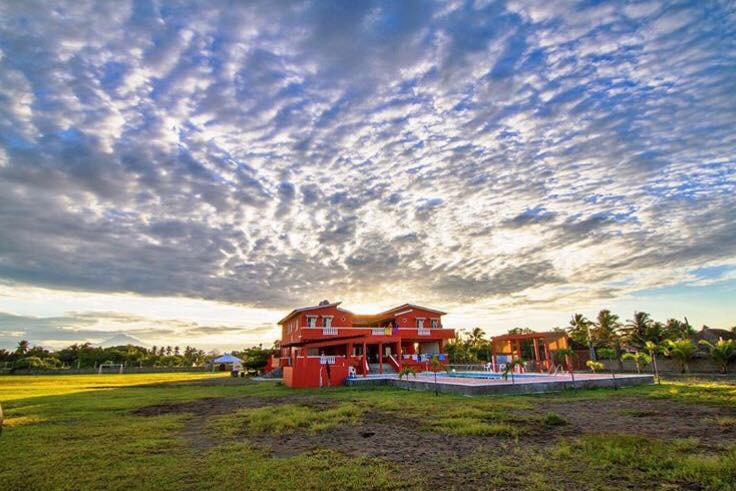 read more
All
Donations

0
Activity

0


There is nothing to show from any feeds at the moment.

There are no current donations or activities for this user.

There is no current activity for this user.
There is no current activity for this team.
Leaderboard
Distance
Calories
Time
Steps

Mexican Children's Development (Mision Mexico) (Global Development Group - J731N)
Misión México (J731N) is a Global Development Group (GDG) approved aid and development project which provides a loving, secure home for children of all ages who have been abused, neglected, orphaned or abandoned, and mostly from backgrounds of extreme poverty. The number of children in their care changes constantly but on average they care for between 40 and 50 children on a permanent basis.
Almost all of the children have suffered extreme poverty and abuse. Some have experienced unspeakable violence. 
In November 2000, Alan and Pamela Skuse left their home in Australia, to volunteer at an orphanage in Tapachula for 12 months. The organisation they were assisting closed down after six months, leaving the Skuses with a life changing decision. To return to Australia, or take on the overwhelming challenge of caring for the remaining seven children full time. The thought of leaving the kids, who would go back to the streets, and lives of abuse, was not an option. So despite the lack of resources and support, Pam and Alan decided to take on the huge responsibility of establishing their own refuge.
'Albergue, Misión México, Dando Amor, Vida y Esperanza' was formed, with the dream of creating a family home, rather than an institution.
Misión México has helped transform the lives of more than 250 children from various circumstances of need.
read more
Created by
Mision Surf Mexico
for Mexican Children's Development (Mision Mexico) (Global Development Group - J731N)
Activity Tracker
There is no current activity for this user.



AUD $11,688 of AUD$25,000 target
0 people in days
Please make sure you are LOGGED IN. You can only join a Team Leader page if you are logged in and have an Individual page created. If you do, it will be displayed here once you've logged in. If you don't, please return to the 'home page' and follow instructions on how to create your Individual page.