Donate from your Pay
Workplace Giving is a simple way to donate to charities direct from your pay, and get your donations matched. Most companies match donations, so you could double your impact, giving your charity even more support!
Help
Andy Thomas

reach their target

Donations big & small make a difference
Donate Now
Donate now using your credit card or PayPal account using our secure payment gateway and receive a tax deductible receipt emailed directly to you

Donate from your Pay
Donating from your pay means companies can match donations, plus there's no need to keep tax receipts. Most companies match donations, so you could double your impact, giving your charity even more support!
link copied to clipboard
saving changes, please wait..
page successfully updated
error saving changes
file size exceeds 512kb.
$53

of

AUD

$10,000 target.
Raised by 0 people in days for WWF- Australia (World Wide Fund for Nature Australia)
Story
THIS ANDY THOMAS ANIMATION WASVREATED WITH LIVE SOUND AND VISUAL RECORDINGS FROM TRAVELS TO FOReSTS IN THAILAND, NEW ZEALAND, BRAZIL AND FINLAND IN 2016.
Donate to WWF - Australia and receive an Andy Thomas Art Work
Please help protect the animals and forests by donating and 100% of proceeds will go to supporting WWF-Australia's conservation work. You'll receive a free Andy Thomas digital wallpaper artwork, for your computer screensaver or background, of Strontium Tree, thanking you for your donation.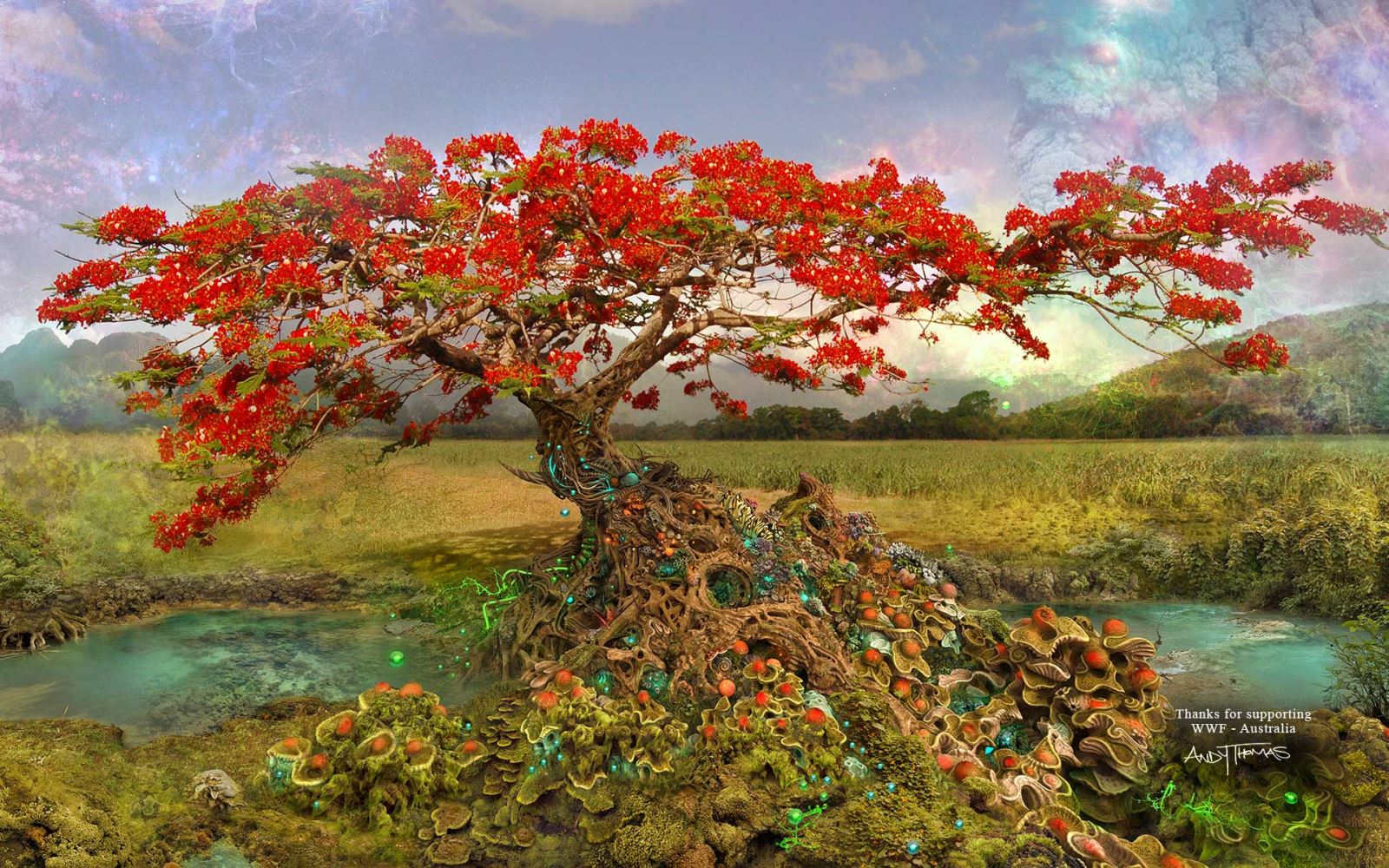 SAVE THE PLANET - SUPPORT WWF - AUSTRALIA

There is a clear link between the health of the Amazon and the health of the planet. Despite its mighty splendour, the Amazon's forest and freshwater systems are fragile and at risk. The Amazon contains millions of species, most of them still undescribed, and some of the world's most unusual wildlife. To protect these species, WWF works with local communities, partner non-governmental organizations, corporations and governments to ensure that deforestation and degradation of rivers are alleviated.
CONFRONTING DRIVERS OF DEFORESTATION
Each year, the Amazon loses huge forested areas. Agricultural expansion, ranching, infrastructure projects, energy exploration and illegal logging are to blame. We address the following:
Soy farming: WWF works with the Soy Roundtable—made up of soy producers, processors and exporters—to improve the sustainability of their practices and minimize impact on the Amazon and its wildlife.
Cattle ranching: WWF works with the beef industry to create standards that increase efficiency and reduce waste. This includes educating ranchers about why it is not necessary to convert more forests into pasture to increase profits. WWF works through a Beef Roundtable to develop principles and criteria that increase the productivity of existing cattle ranches and prevent establishment of new ranches in high conservation value forests.
Hydropower: To meet growing energy demands, Brazil has the option to use dams. WWF provides scientific support to help find dam locations that will do the least harm to the environment.
Illegal and unsustainable logging: High demand for timber products, weak laws and poorly implemented trade rules lead to logging that destroys nature. WWF works to create market conditions that conserve the world's forests, but also provide economic and social benefits for businesses and people.
Infrastructure: In Colombia, construction of an important road had the potential to disrupt the lives of local communities and harm a forest reserve. WWF's participation in the planning process succeeded in creating the most environmentally friendly road possible and ensured that the needs of local communities were considered.
DEVELOPING A SUSTAINABLE FOREST ECONOMY
Regional and global demand for natural resources, including timber and fish, can be met without devastating the environment. We work with agriculture and timber sectors to eliminate waste and increase production efficiency.
We also seek to promote demand for sustainable forest products. WWF engages local indigenous communities and governments to manage protected areas. We also support local communities' ability to earn a living sustainably. For example, in a protected area in Bolivia, WWF supports training and organic certification for sustainable Brazil nut harvesting.
Donations made through this platform are secure and will be remitted 100% directly through to WWF - Australia.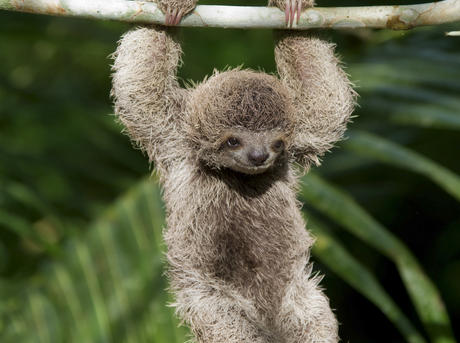 Andy Thomas Artist
Over the last two decades Andy Thomas has developed an iconic visual language that is uniquely his own. Using a combination of digital technology and watercolours, Thomas' work is a symbolic representation of nature's collision with technology. Inspired by the beauty of nature and extensive travel to some of the world's most ancient rainforests, Thomas fuses together images of flora and fauna into evolved abstract forms. Intricately layered compositions of plants and animals make a strong statement of technology's impact on planet earth and how advancements in society are affecting the natural systems of life. In recent years Thomas has begun to experiment with digital audio software, initiating a new branch of his practice. This new series of animated video installations visually represent the voices of nature and create an eerie environment of sound and light. Through this new path of artistic investigation Thomas once again finds a way to create works in which nature and technology combine.
4 MAGICAL FORESTS WERE VISITED TO INSPIRE THIS WORK
NEW ZEALAND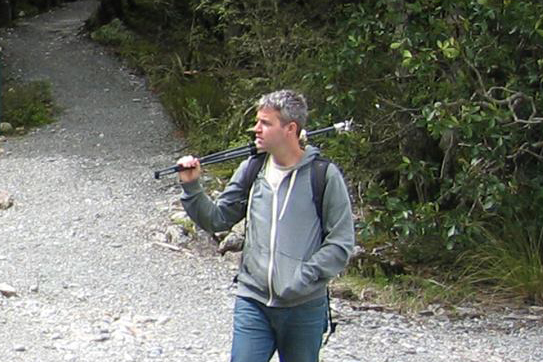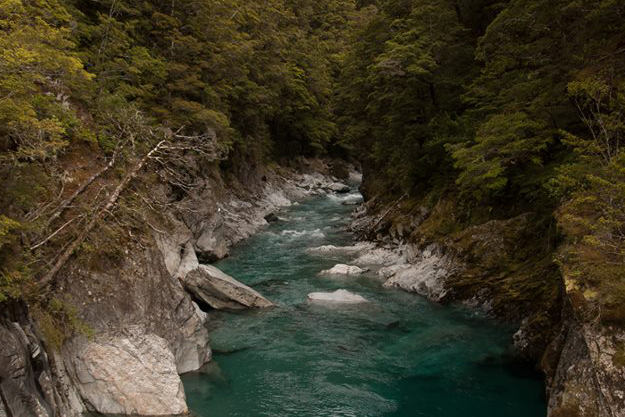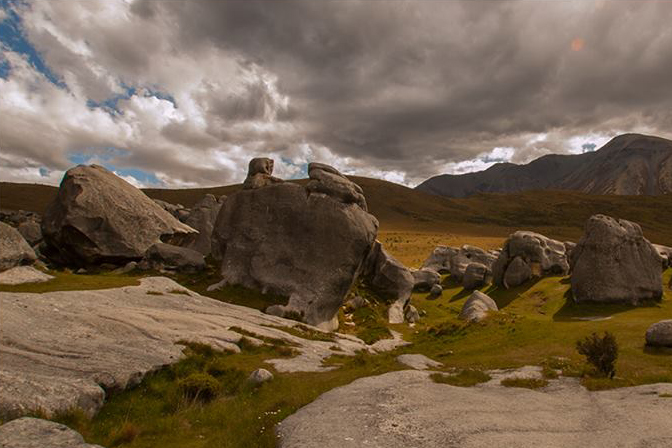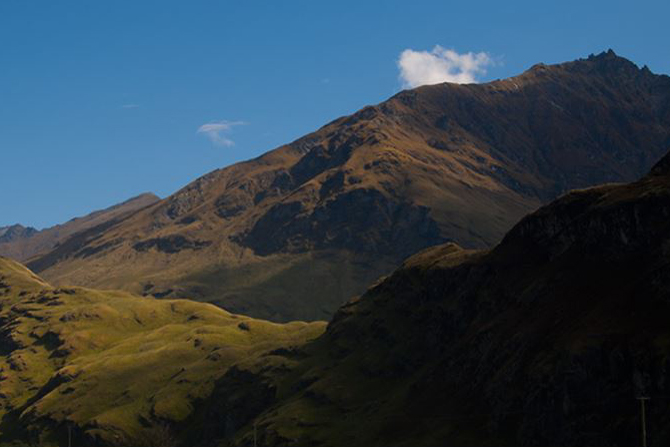 THAILAND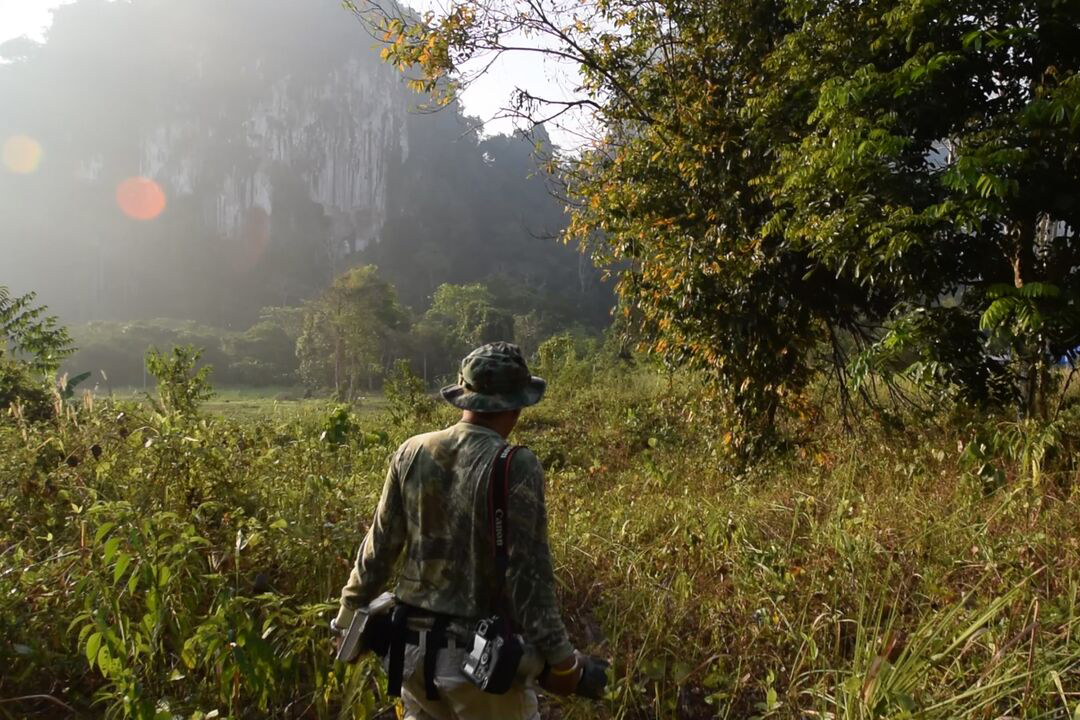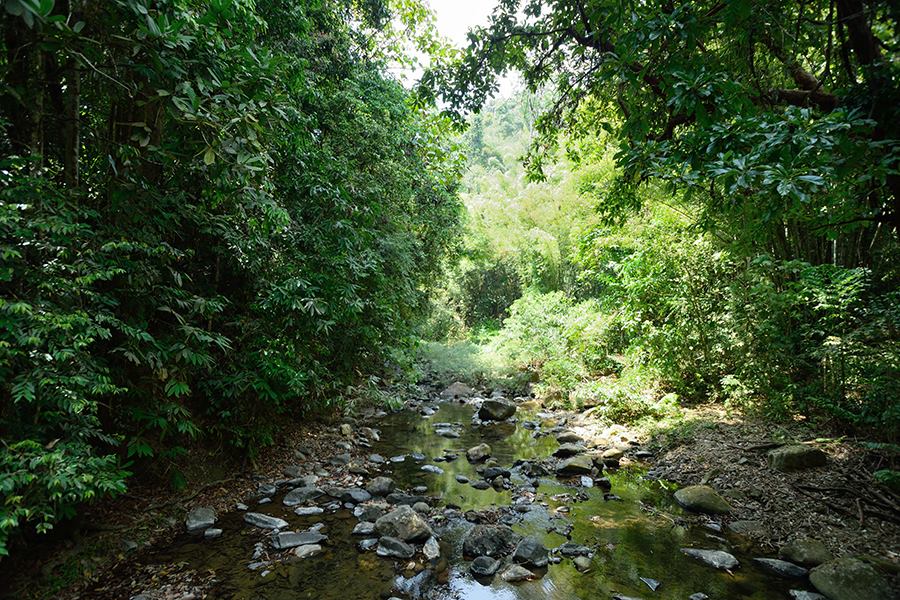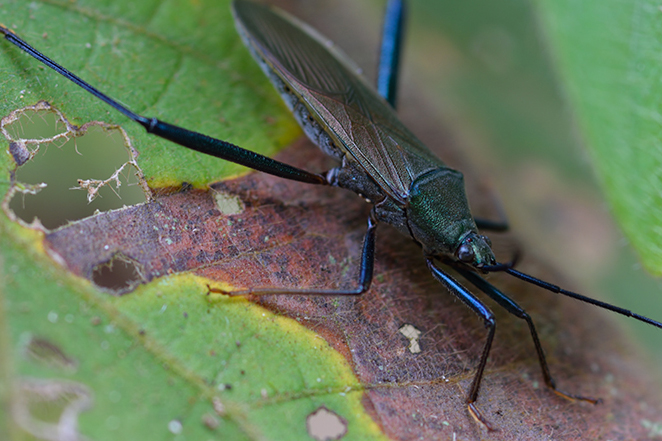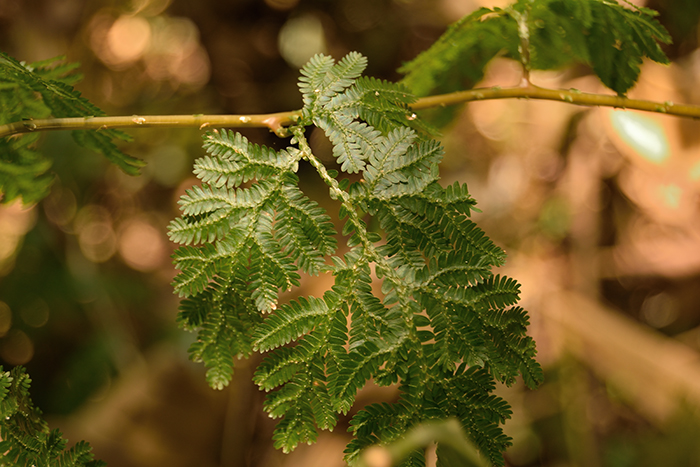 FINLAND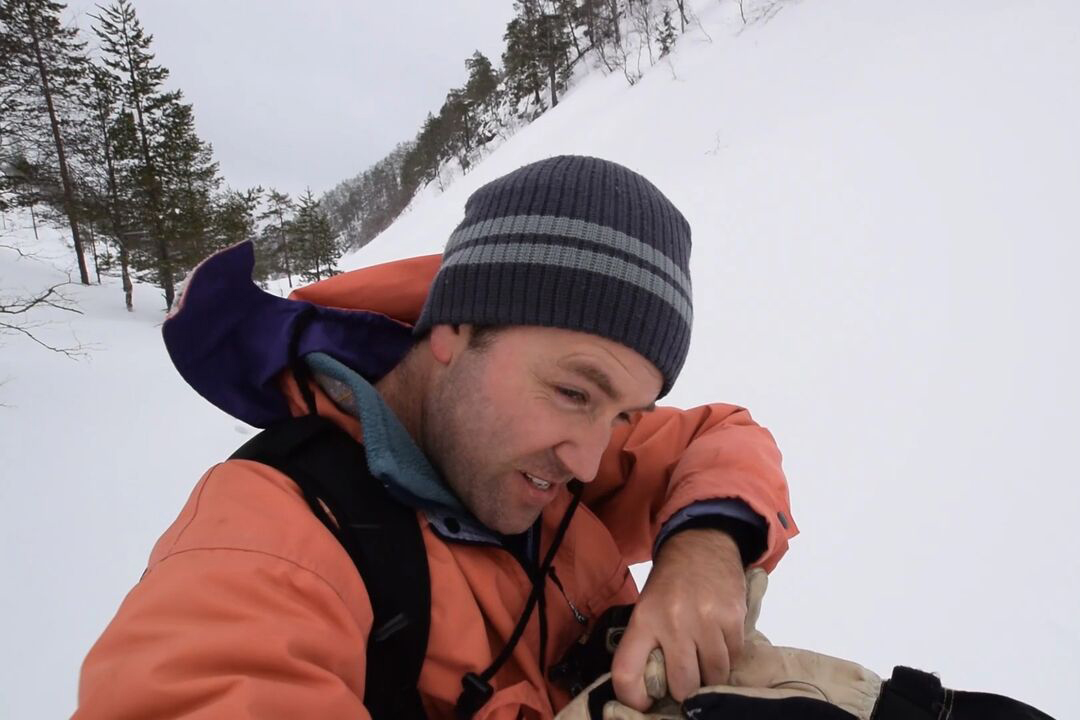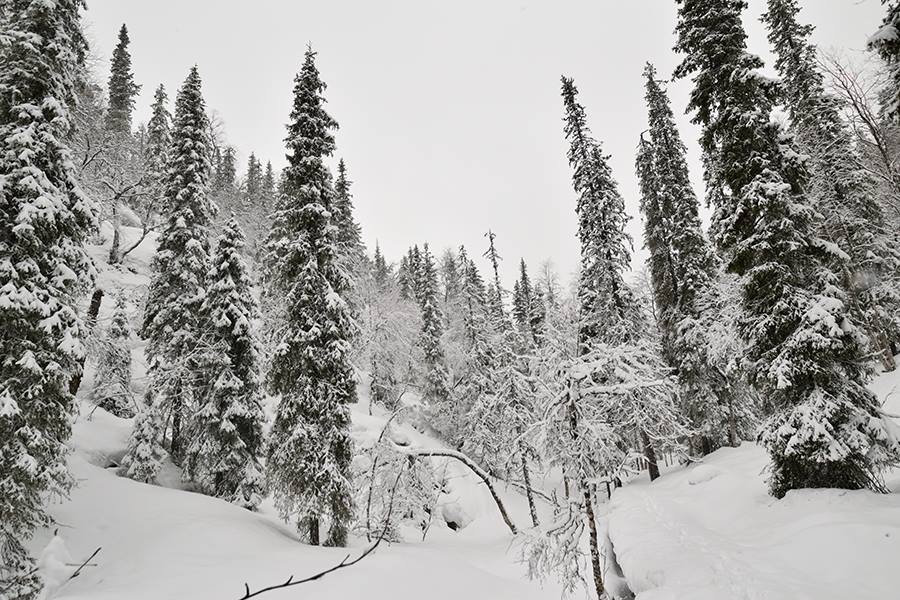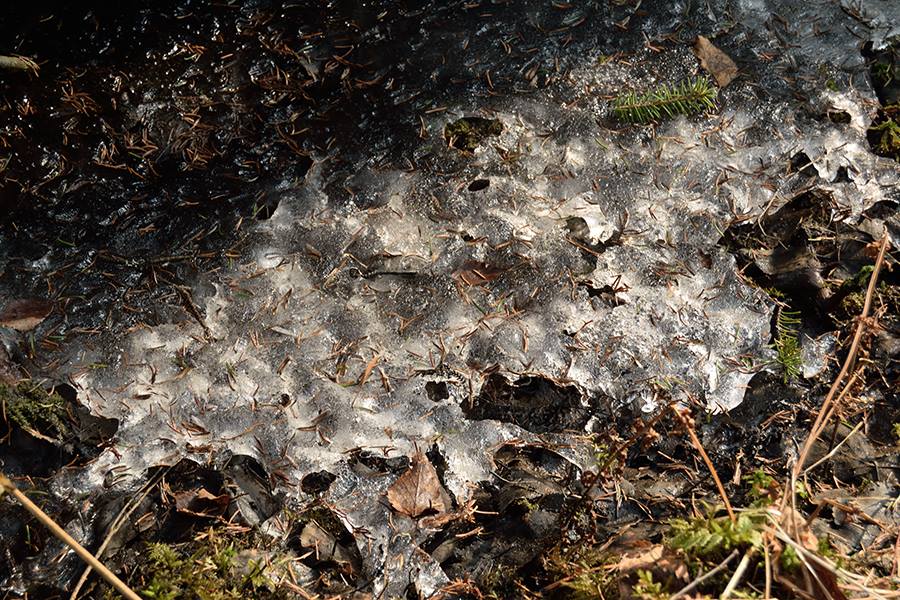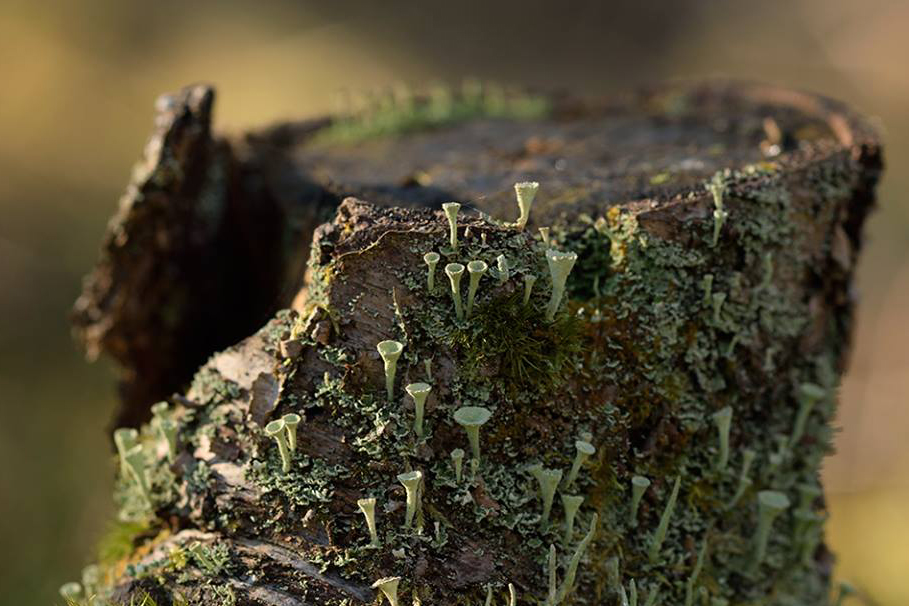 BRAZIL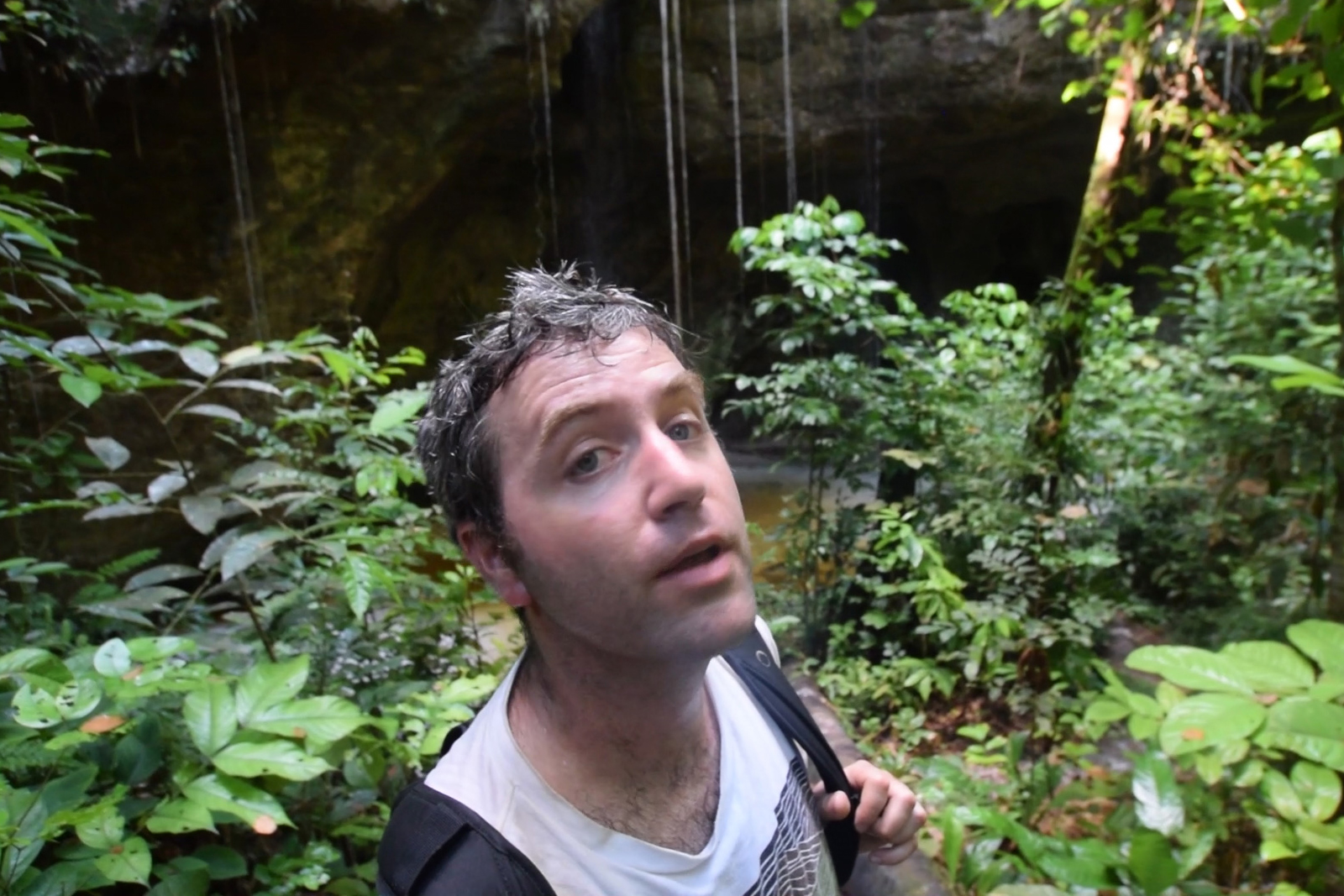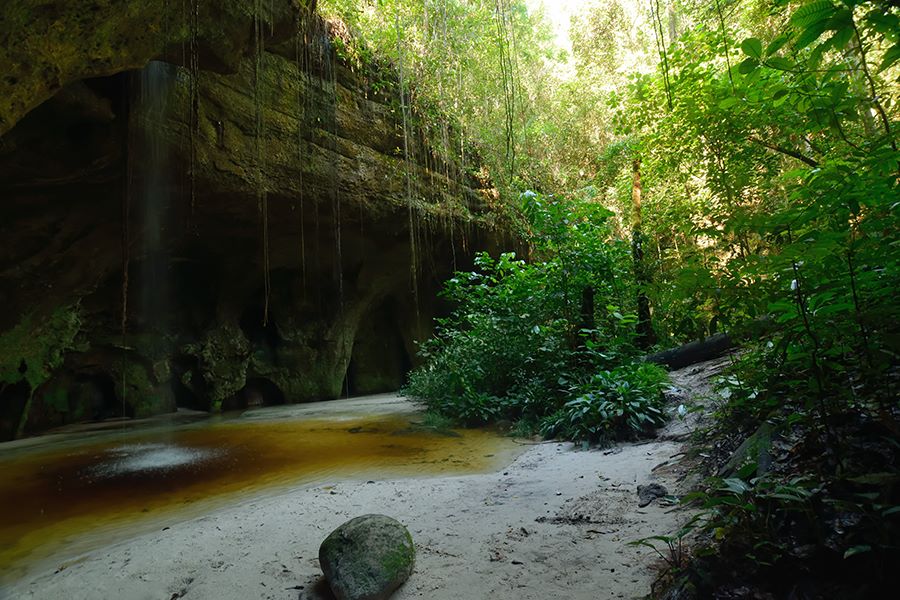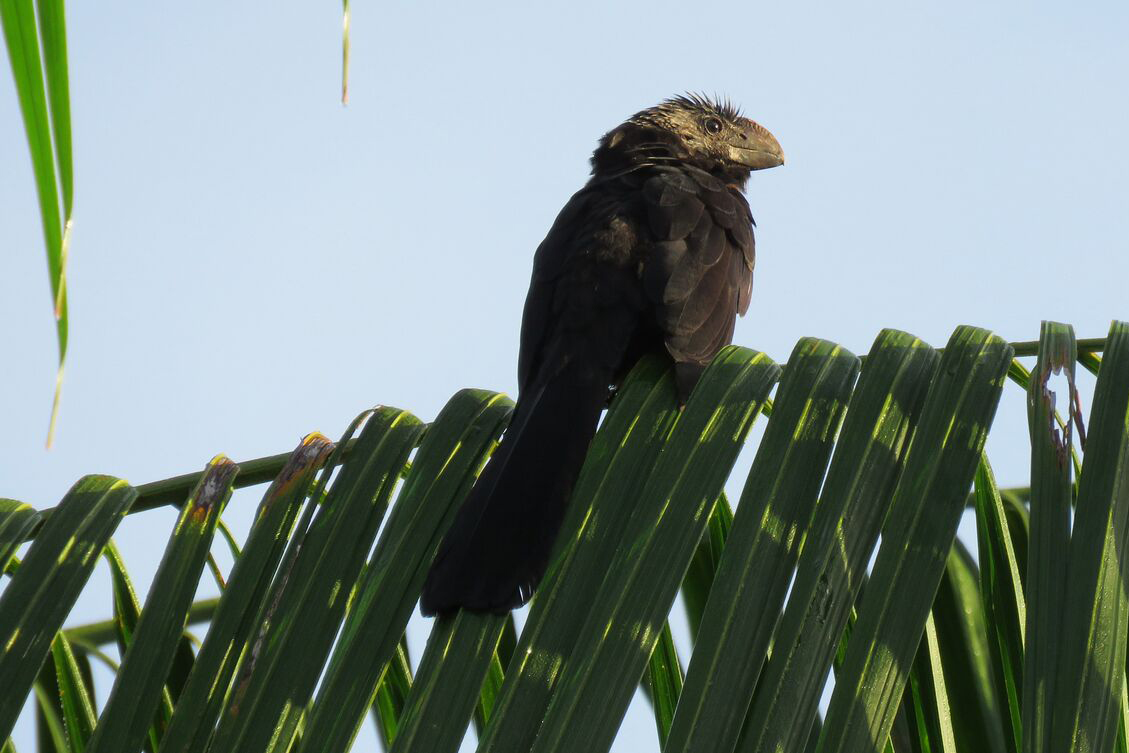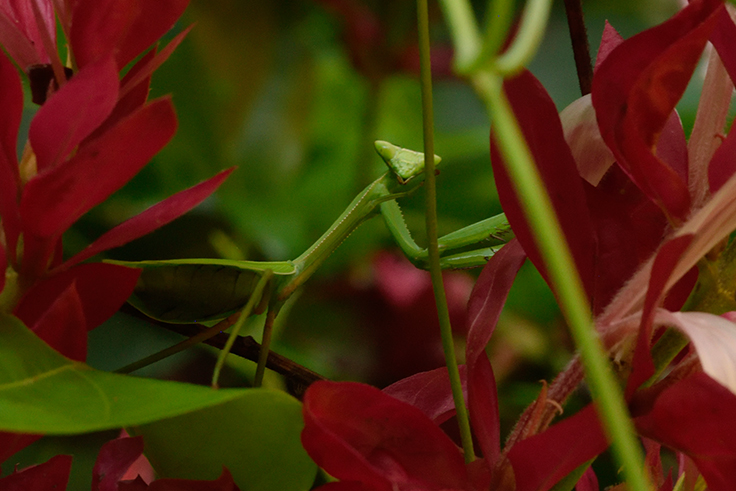 CREATIVE STEPS TO MAKING AN ANIMATION
Photographing and hand sketching detailed plant life, landscapes and animals.
Recording sounds of animal and natures elements.
3D software is used, to digitize sound and images.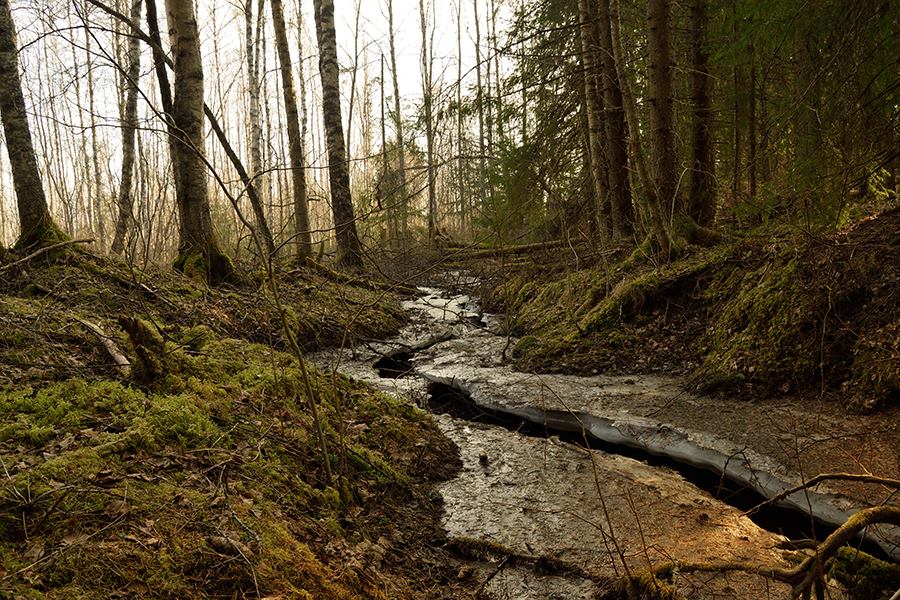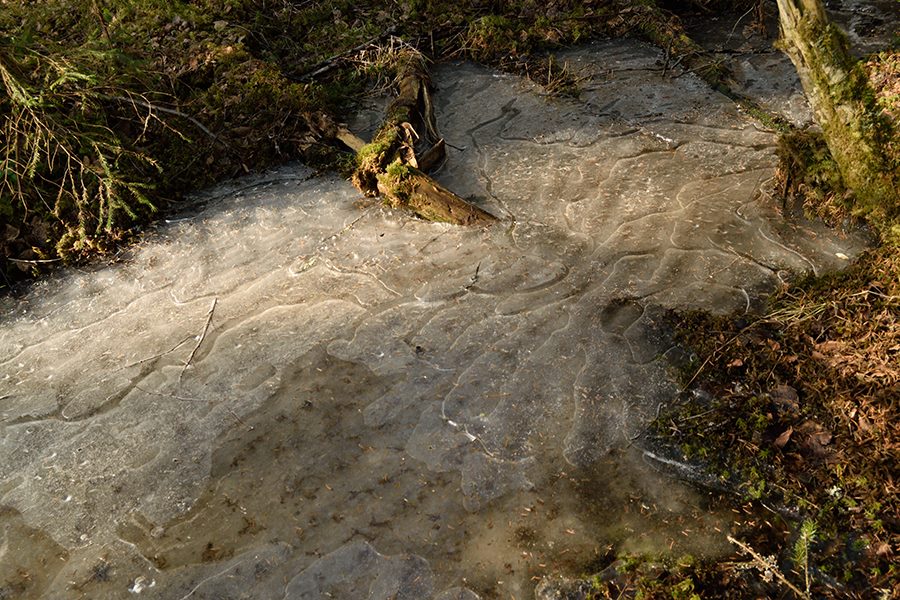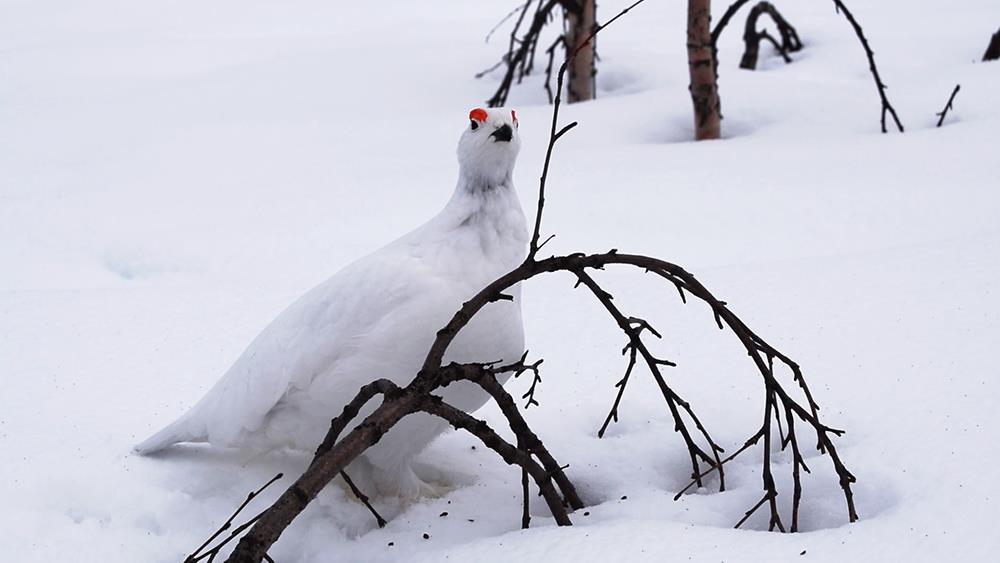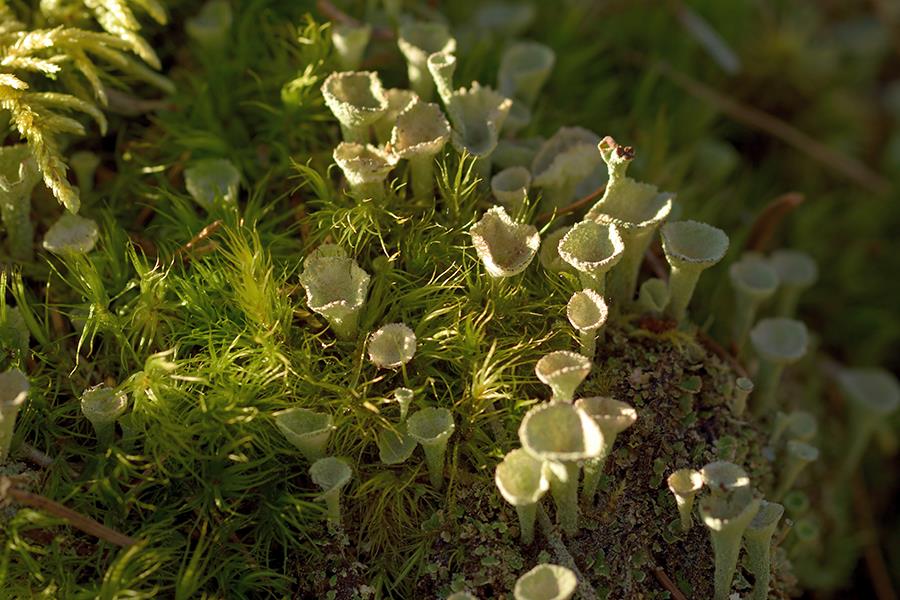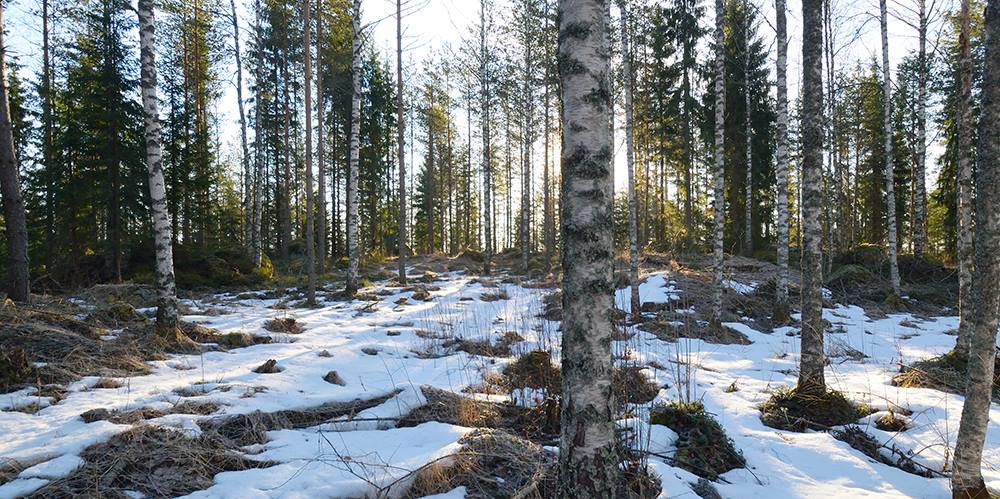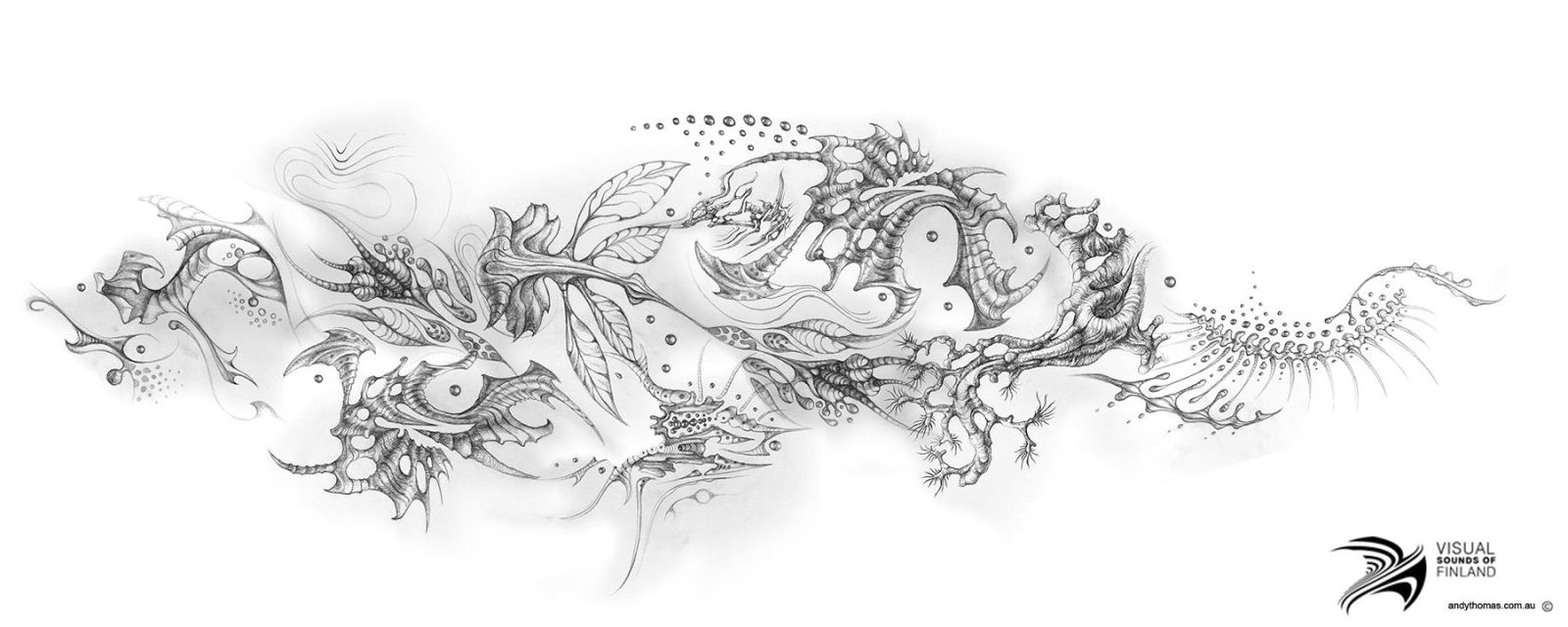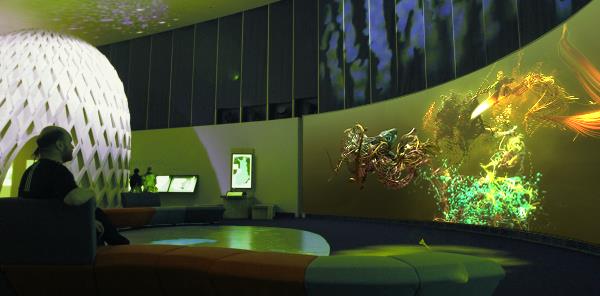 read more

The fitness feed has been disabled by the page owner.
placeholder text


WWF- Australia (World Wide Fund for Nature Australia)
WWF's mission is to halt the degradation of our planet's natural resources and preserve our life-support system – the environment. By doing things smarter, we aim to build a future in which humans live in harmony with nature, preserving biodiversity so that we all benefit and enjoy our most precious gift. Our planet. 

Please donate to WWF-Australia and help us to continue our important work.
read more
Created by
Andy Thomas
for WWF- Australia (World Wide Fund for Nature Australia)